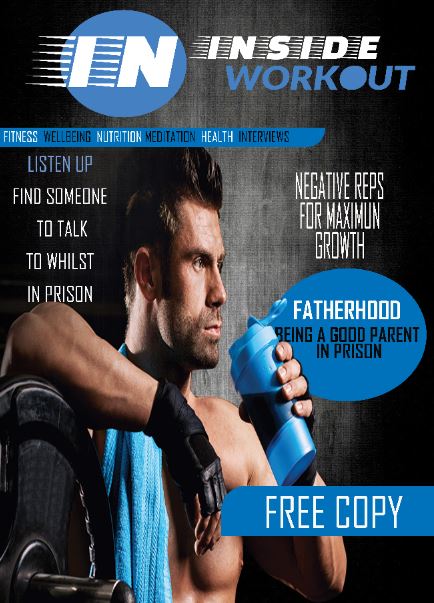 ADVERTISE WITH US
Inside Workout has a print run of over 60,000 per issue and is released quarterly throughout the UK in Prisons, Visitors Centres and Secure Housing Units as well as being available for free download from our website.
Each issue gets delivered DIRECT to prisoners via their canteen meaning we know our magazine reaches every offender unlike other publications that are left around the prison for inmates to pick up by chance.
We are the only Fitness and lifestyle magazine available and the work we deliver within many of the prisons in which we are distributed enables us to create focus groups to help ensure our content is relevant and in line with the needs of our readers.
Inside Workout is more than just a magazine, its a lifestyle brand that continues to develop and grow, come and grow with us.
For our advertising prices please download our ratecard below